Wonewoc, WI.
I took a weekend camping trip a few weeks ago.
A place in Central Wisconsin called Wonewoc.
Somewhere between The Wisconsin Dells and La Crosse.
I haven't been to The Dells since I was a kid..
The only thing I remember is being insanely jealous that my brother got to drive one of the Ducks.
The plan on this trip was to hike and camp and cook and canoe.
And we did that.
I also had some time to myself..
A couple of drives to get some shots on my own.
The area in Central Wisconsin is unlike any other in the state.
It's got some serious hills, and little mountains.
And it's full of Amish folks.
There were so many little Amish farms that it made me want to get one, and live a simple life.
Make cheese.
Milk a goat teet.
I could do it, I think.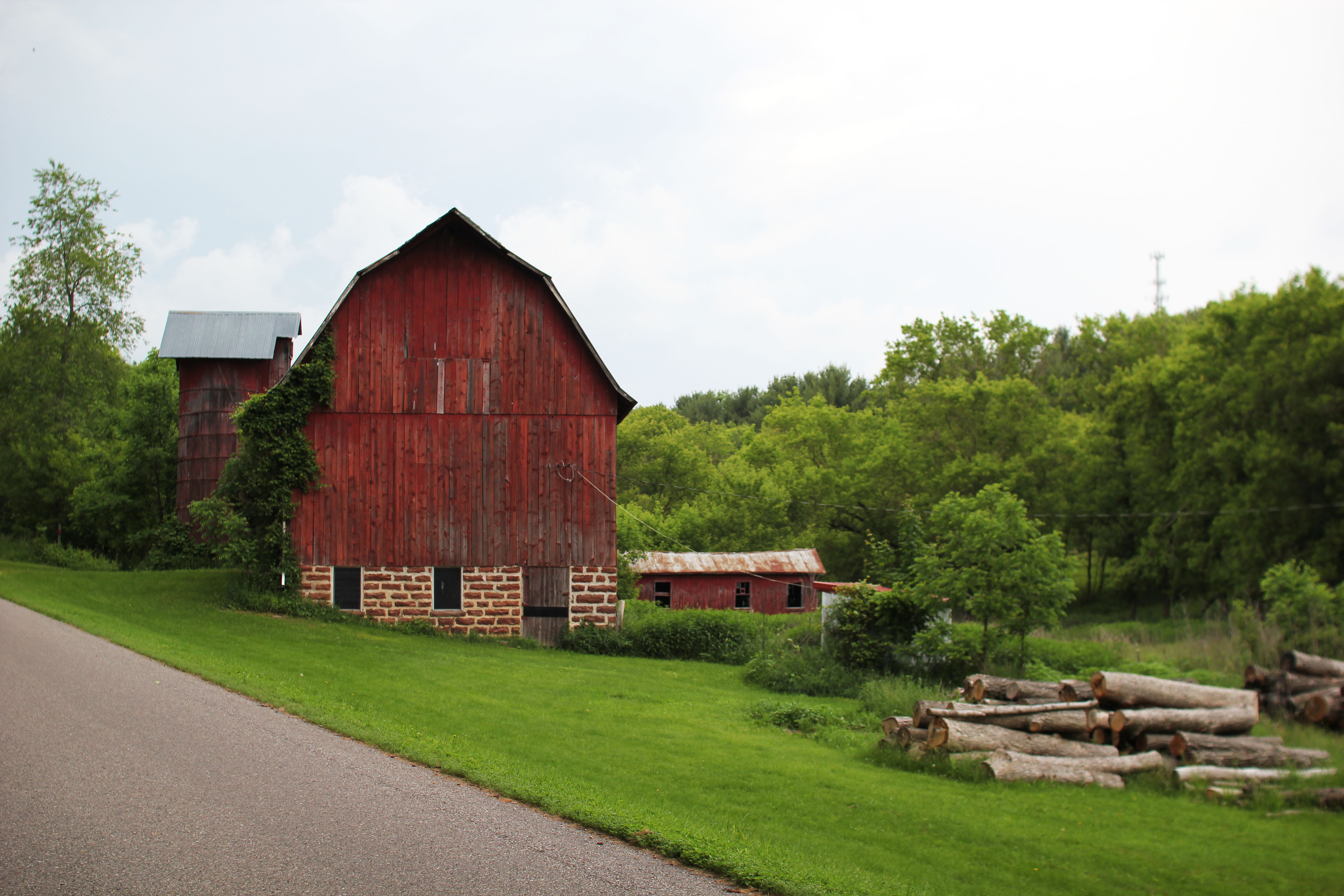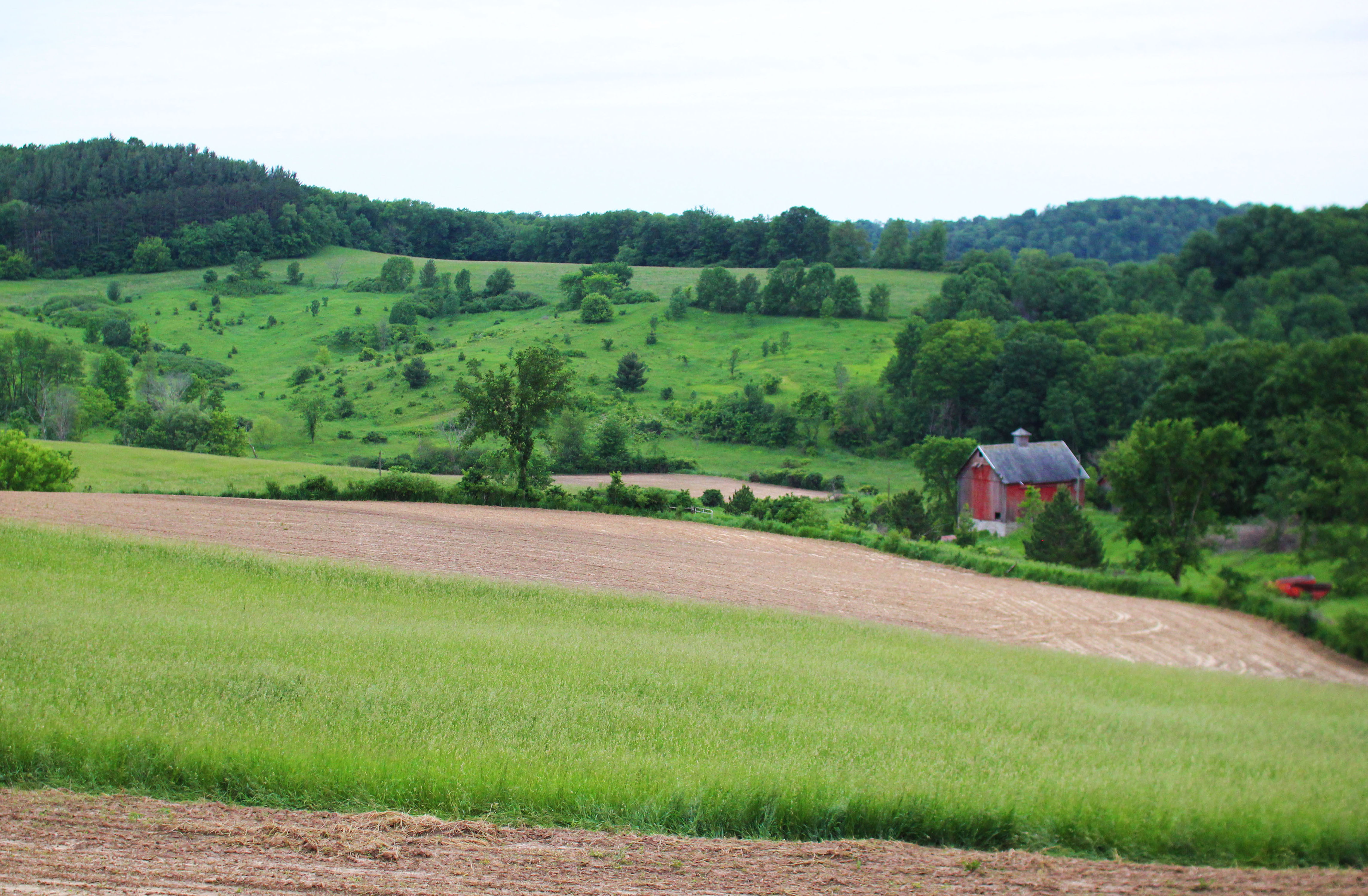 I met a few creatures along the way..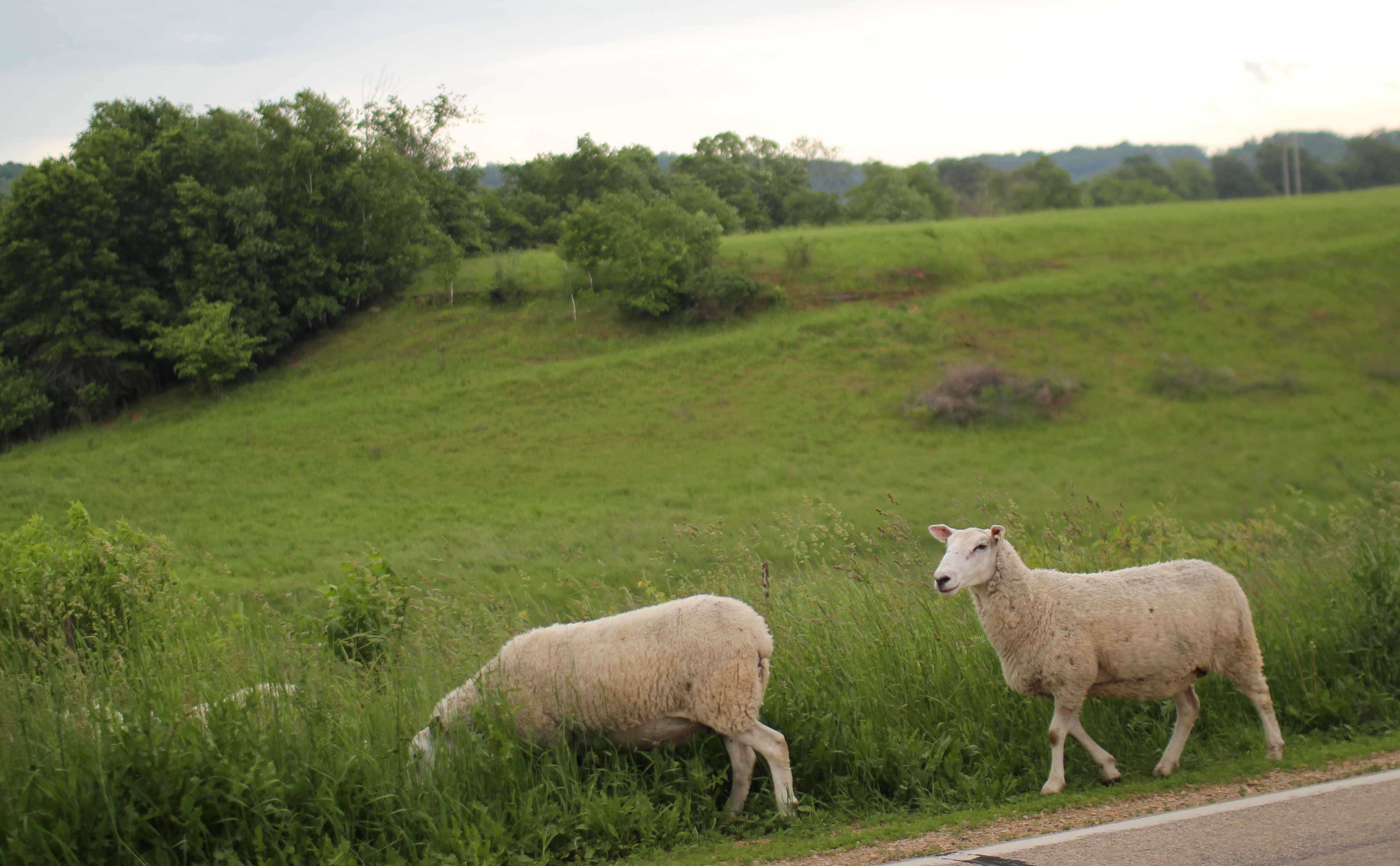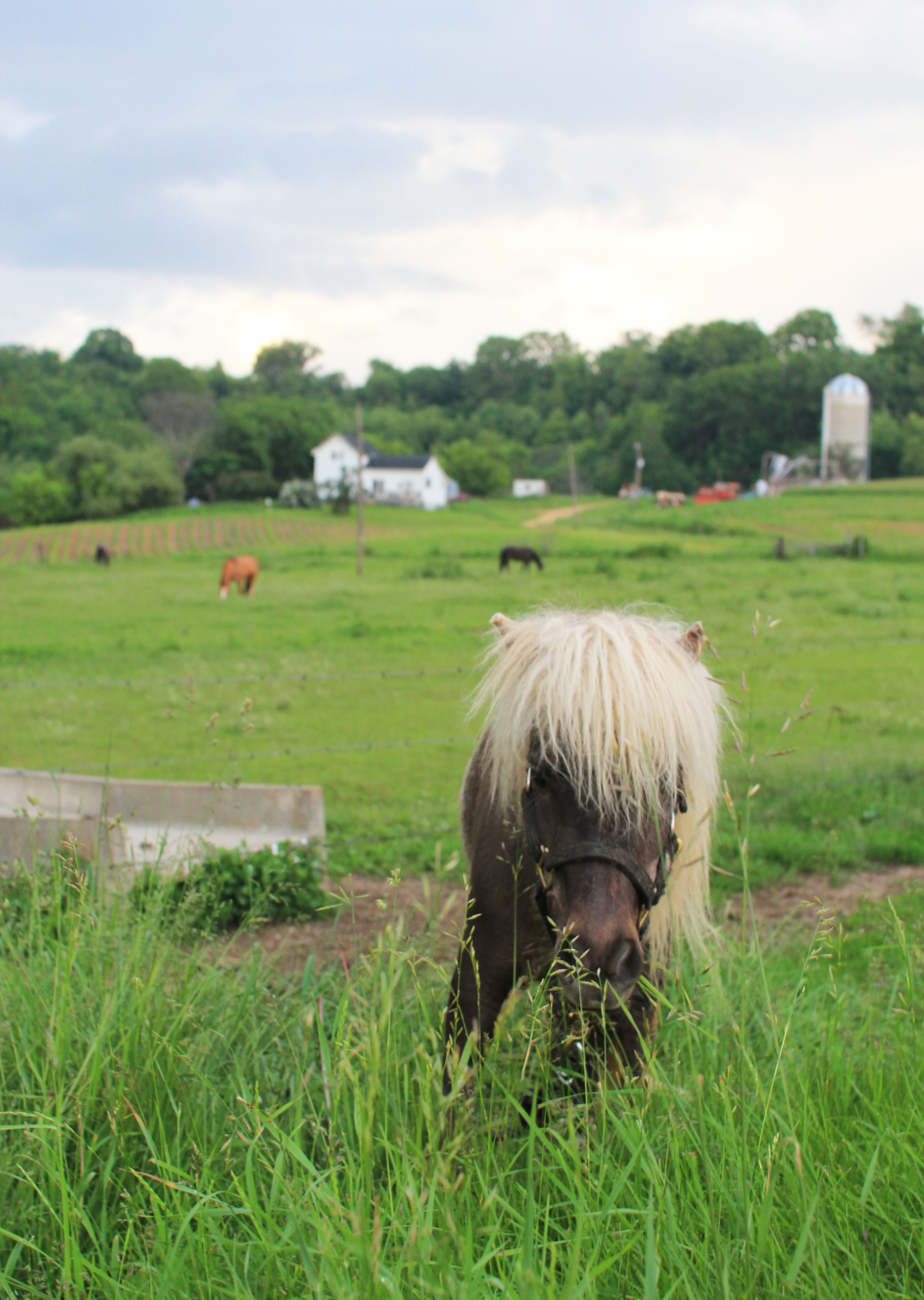 There were a small group of these characters along a road past Wonewoc.
I stood for some minutes trying to get good shots..
This guy seemed to be agitated about it, and took short bursts of aggressive breaths while I stood.
It made me laugh.
(and also wonder if he could get at me through the fence.)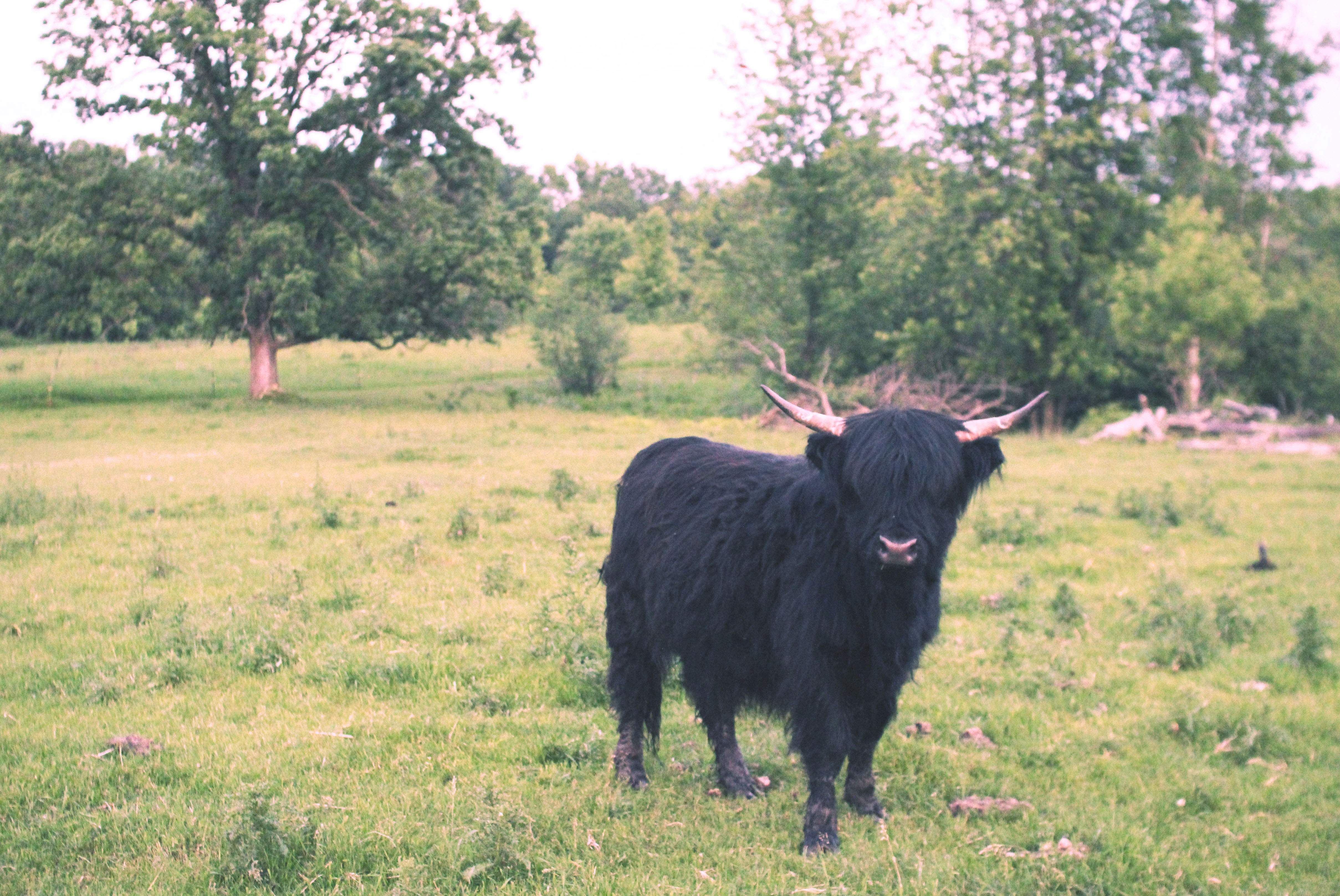 As I stood, I heard a grunty moo from behind.
I turned to look and saw a cow I hadn't noticed before standing in a field across the small street.
I went back to taking pictures of these crazy Yak looking cows.
I heard the gruntoo again.
She was closer, and I realized she wasn't tied to anything.
I left shortly after.
(Ain't nobody got time for that!)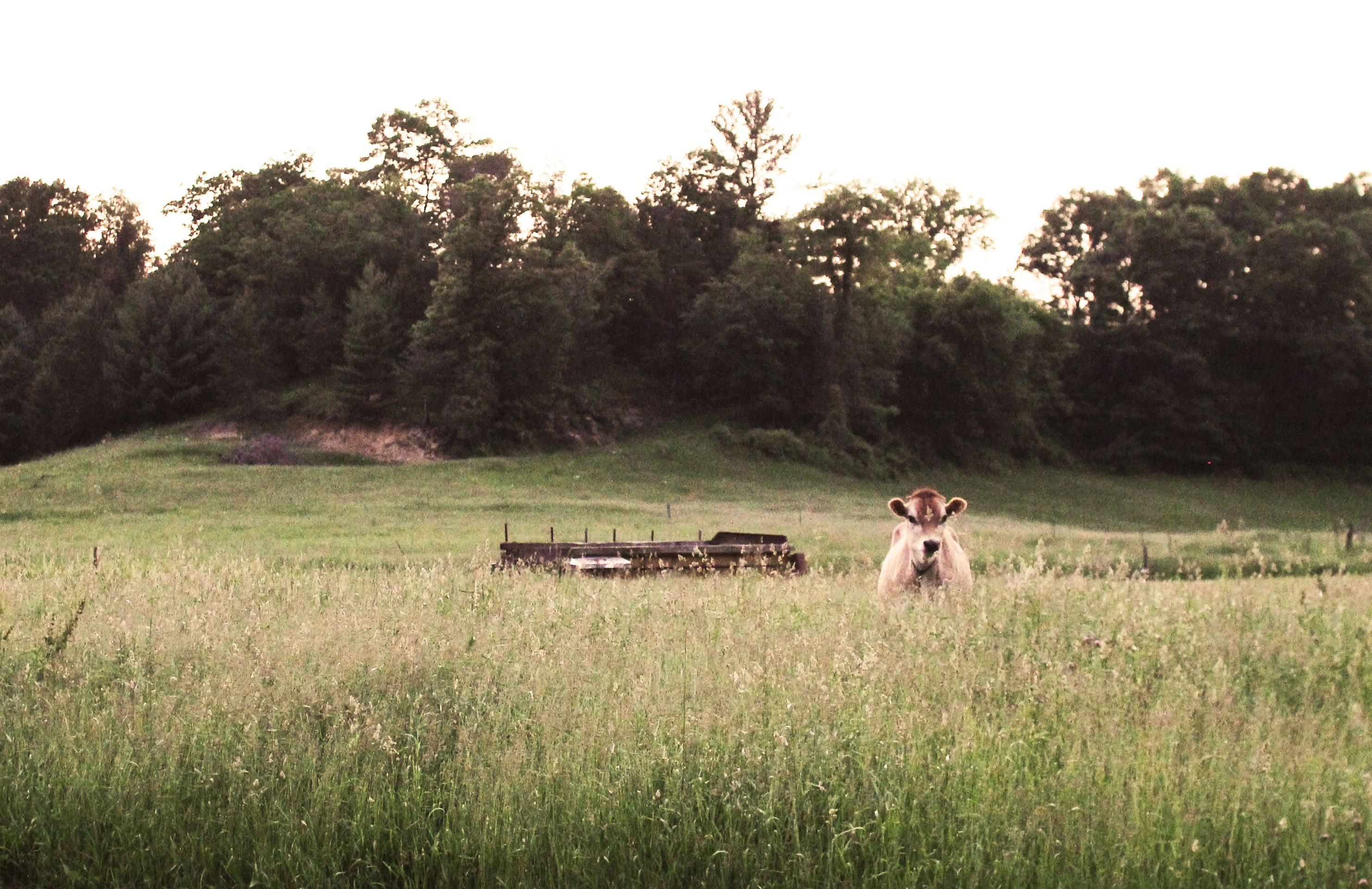 I don't understand how this guy was just out in the middle of nowhere..
I'm sure they live in water?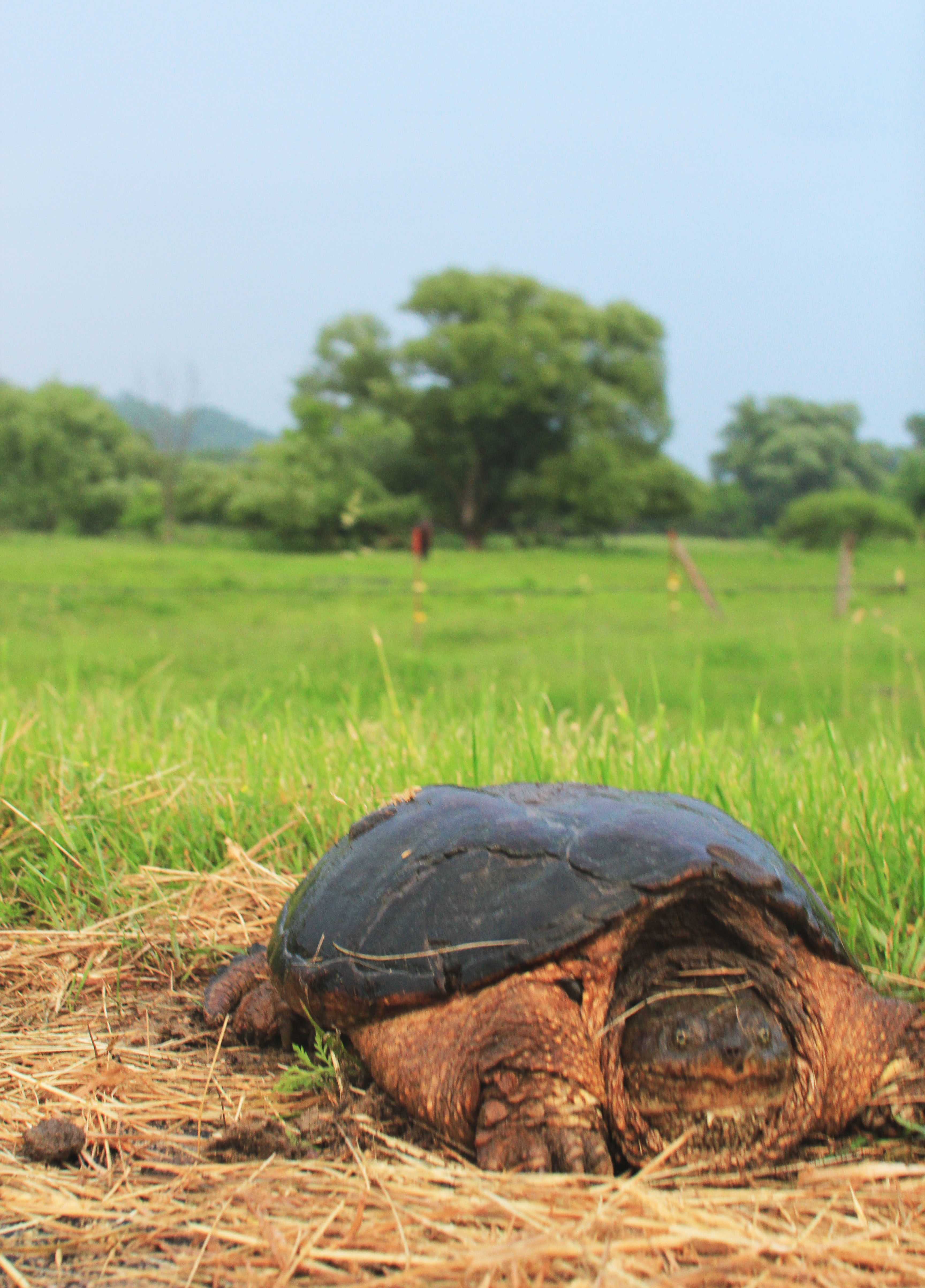 I didn't want to get to close, because I like all my fingers where they are.
There was one barn in particular that I wanted to photograph during the golden hour.
I wrote down the streets to get back to it.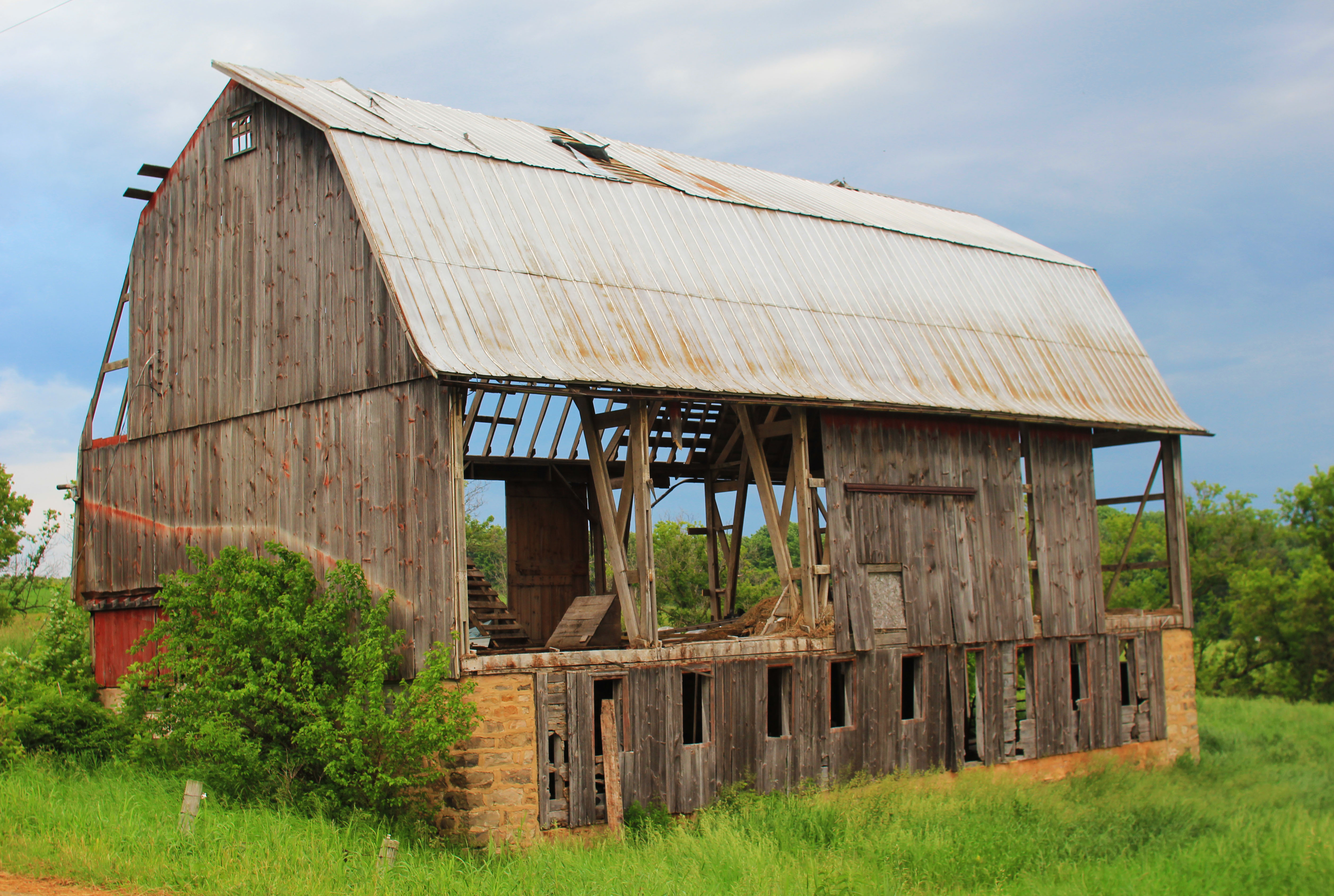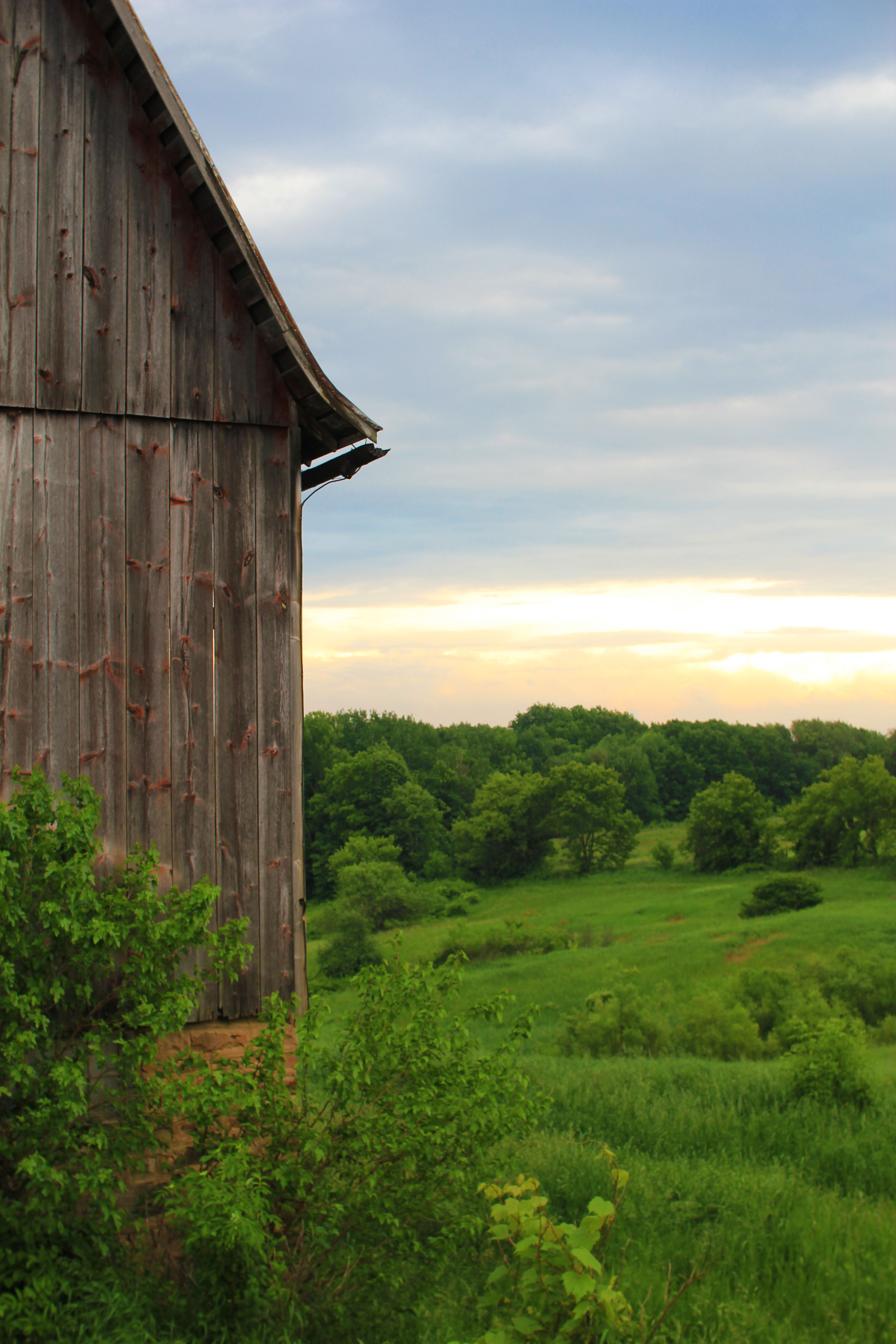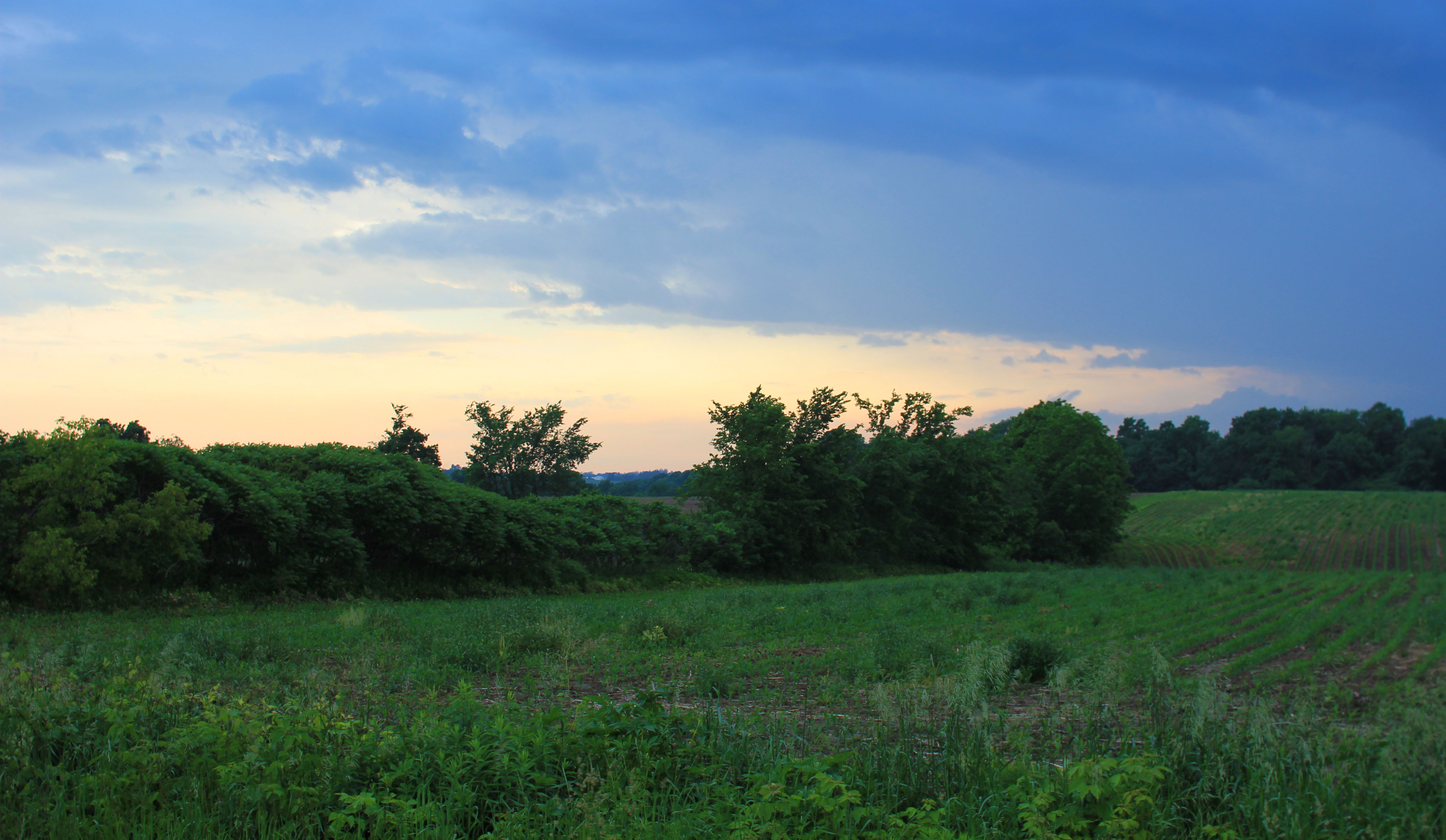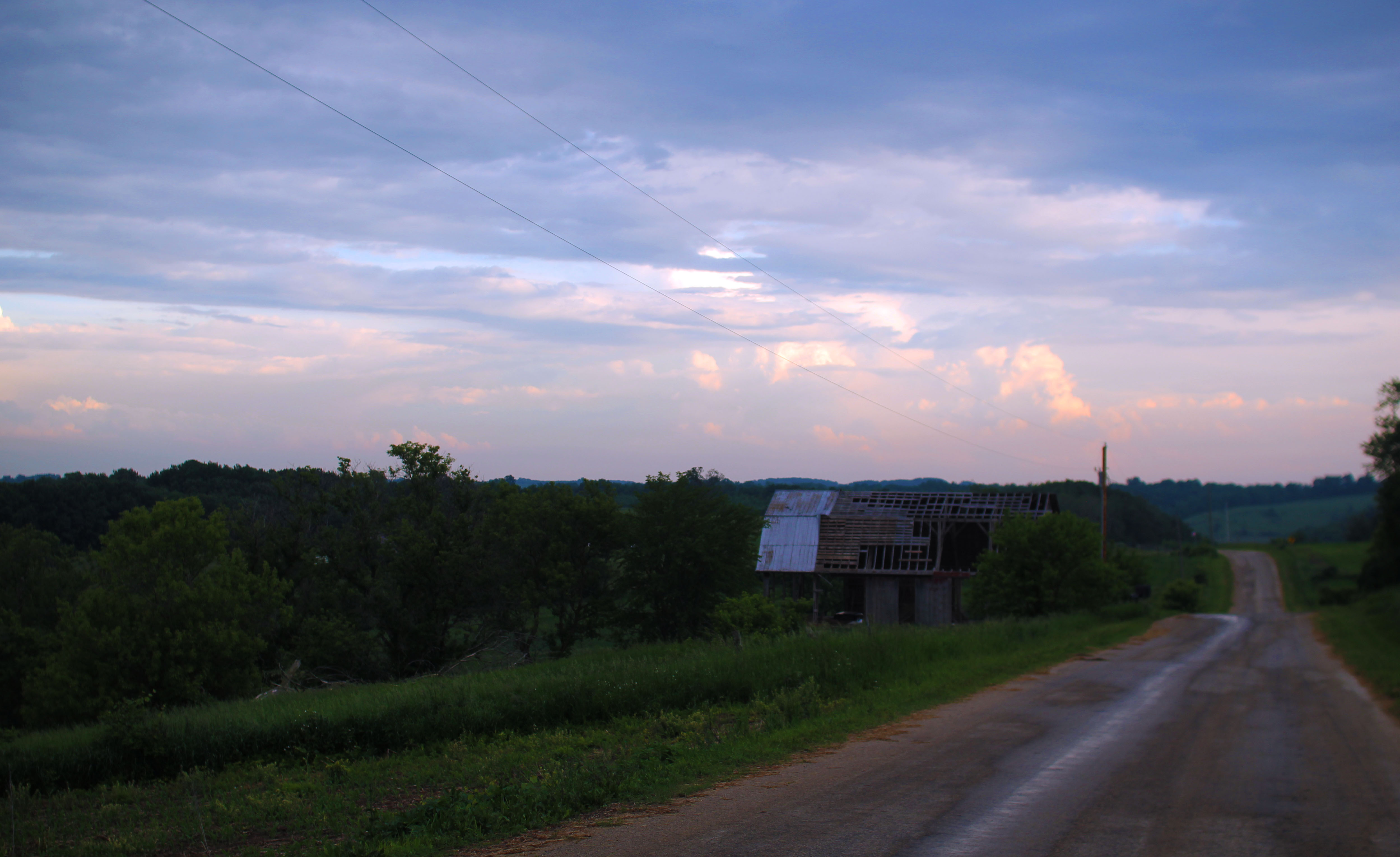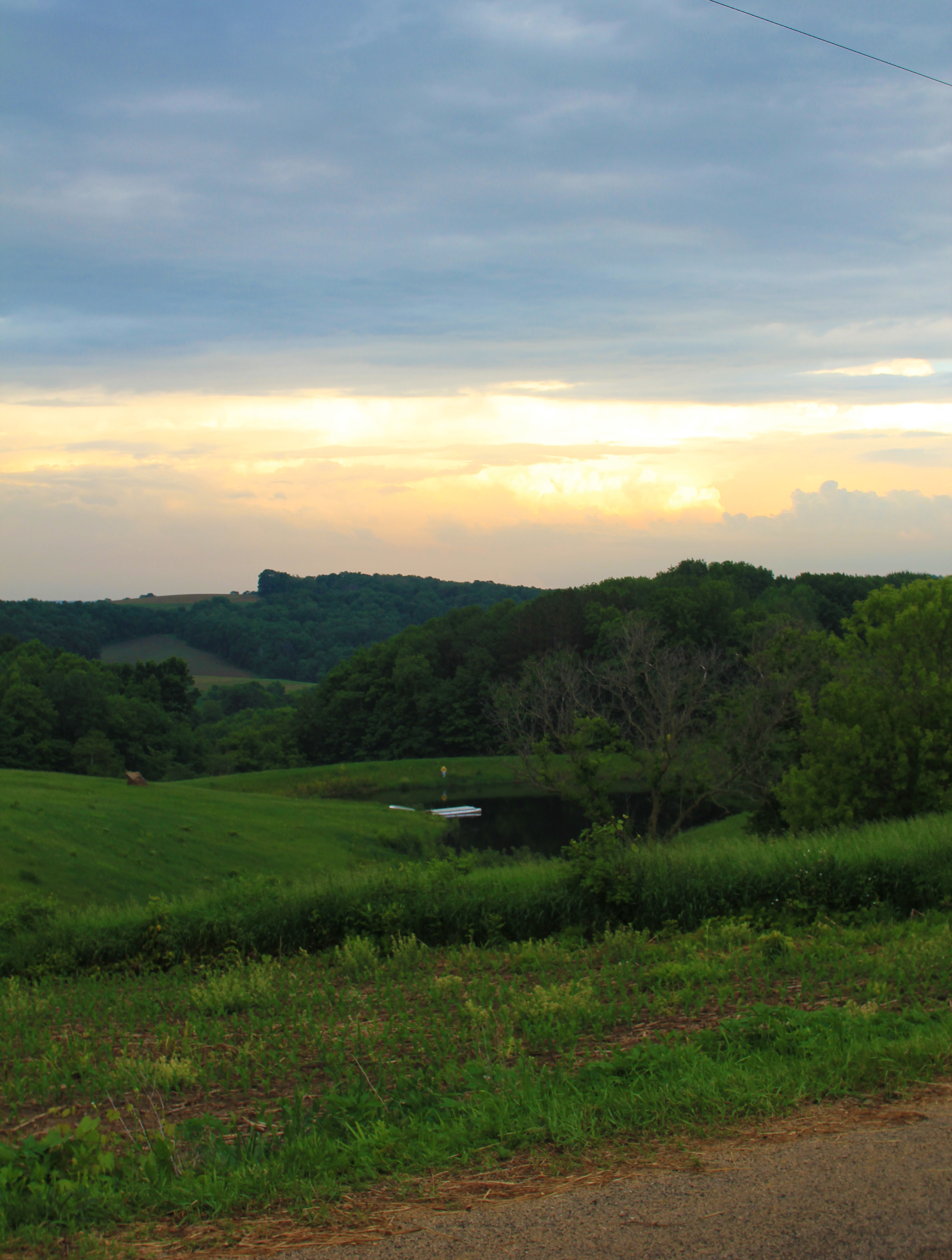 Coming back from this evening jaunt, I ran into a bit of crazy storm weather.
And my GPS wasn't working.
The radio, however, was set to a station that had a show called "Old Time Radio", and was playing some perfect songs for the middle of the country.
It really felt as if I had been transported back in time..
Pioneer shit.
As the sun was setting, The Parting Glass came on.
This song, in all it's forms, has become one of my favorites.

The wind had picked up, and as I drove, a few wild dogs crossed my path.
I stopped my car, and they stopped to take me in.
We stared at each other for a good 2 minutes before they took off across the hills together.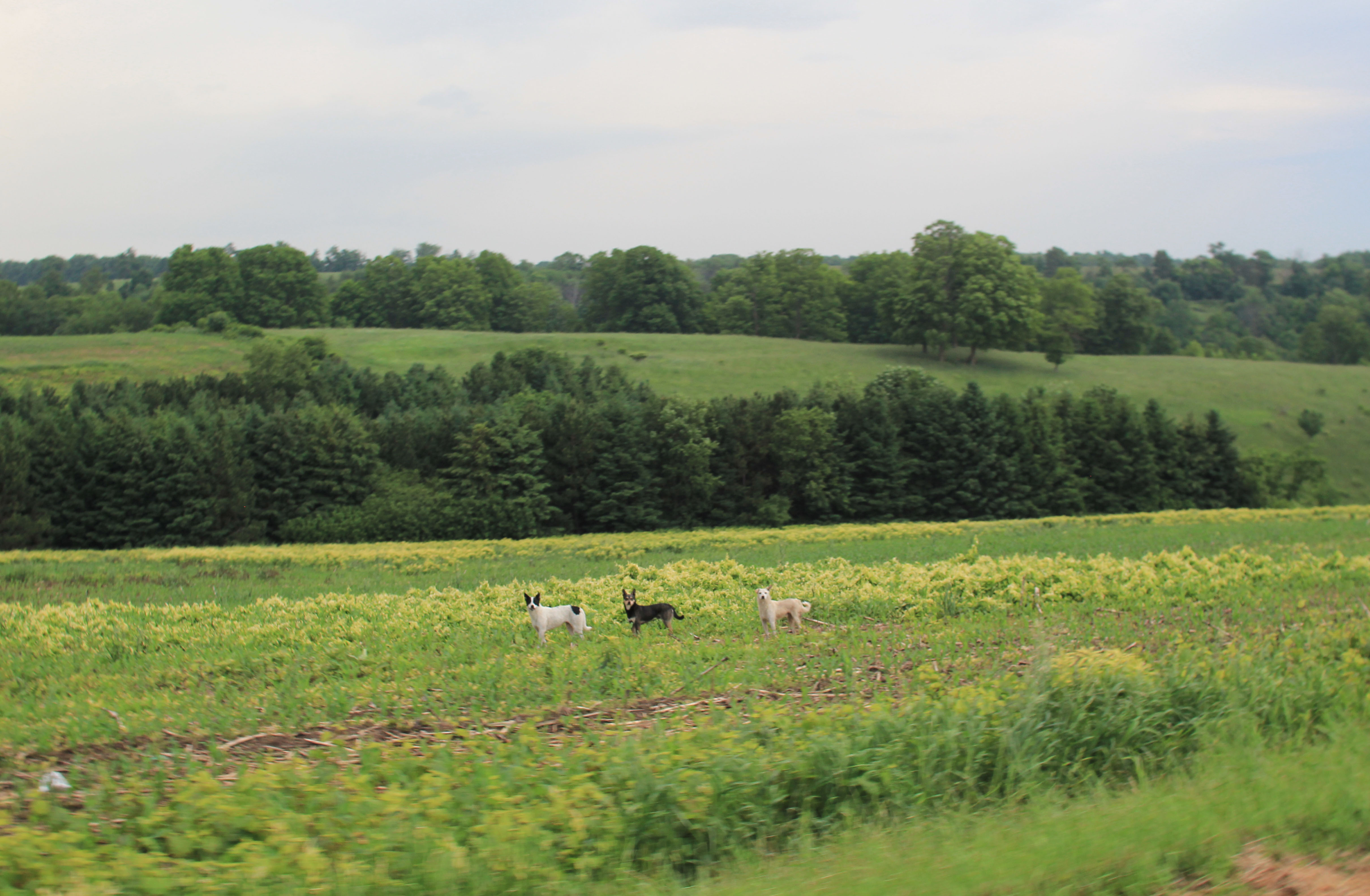 It was one of those times that I felt the earth meant something. To me. You know?
Like everything was standing still, and it was just me, that beautiful evening, and those dogs.
We went canoeing earlier that day down the Baraboo river.
Straight up in the middle of nowhere.. Just river, and fields.
We rented canoes from a place called Beyond Boundaries.
Super nice people.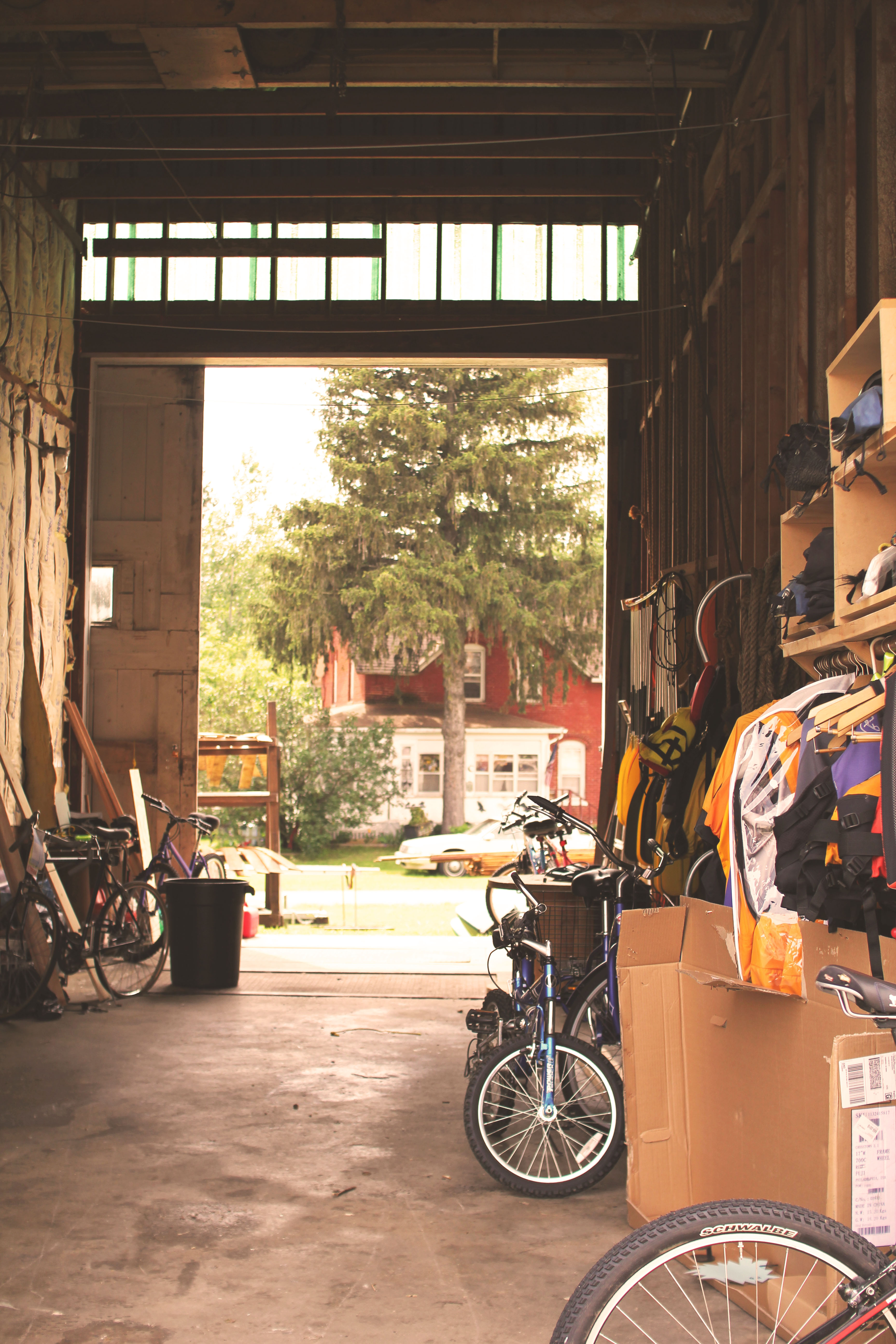 The trip down the river lasted a little under 3 hours.
But I could have spent more time.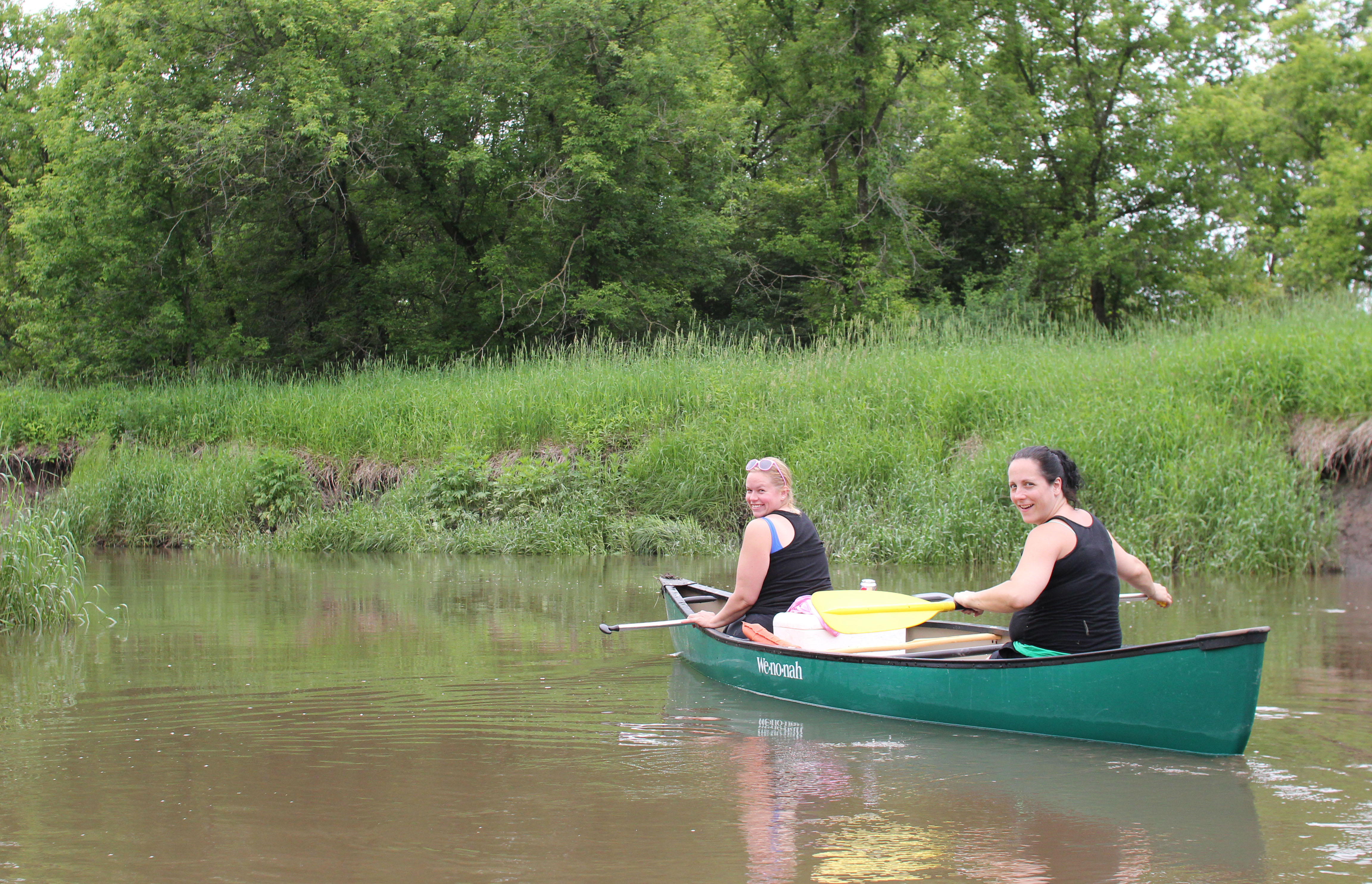 Sarah and Aaron against this rock formation was absolutely stunning to the eye.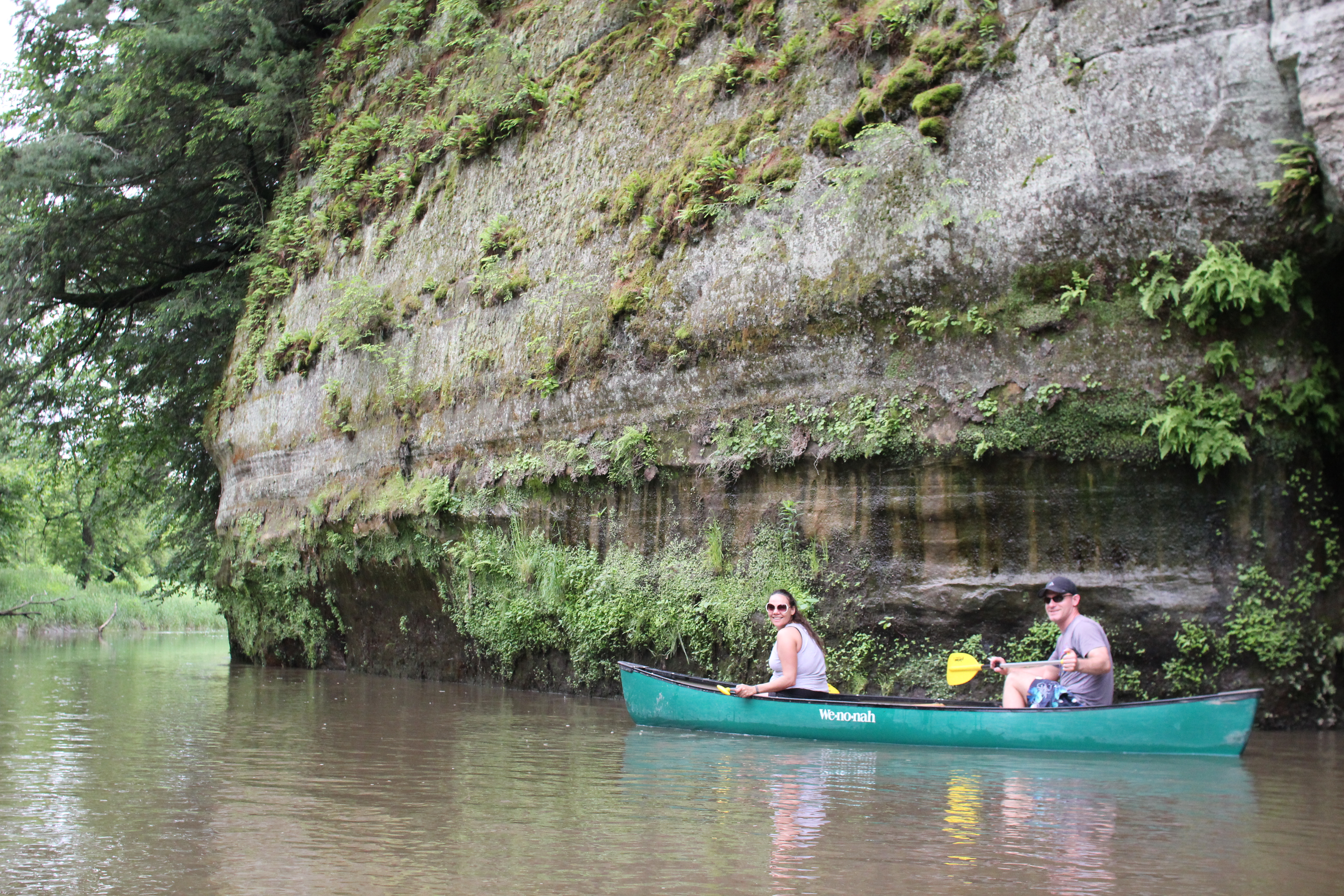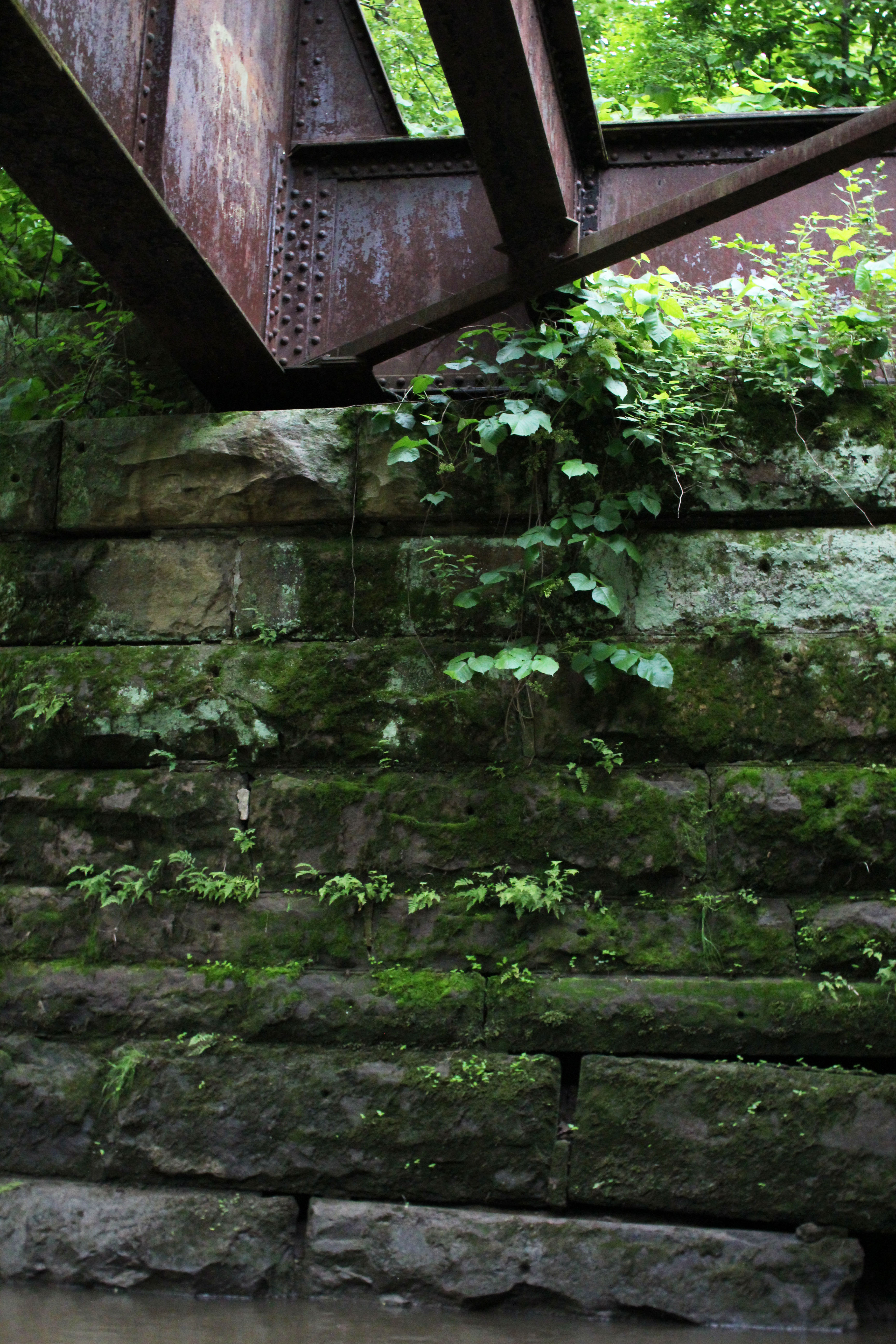 At the end, we went under a bridge that housed hundreds of birds.
Had we not been warned about it, we would have thought we were under attack.
But seeing hundreds of birds fly out at you…
Majestic.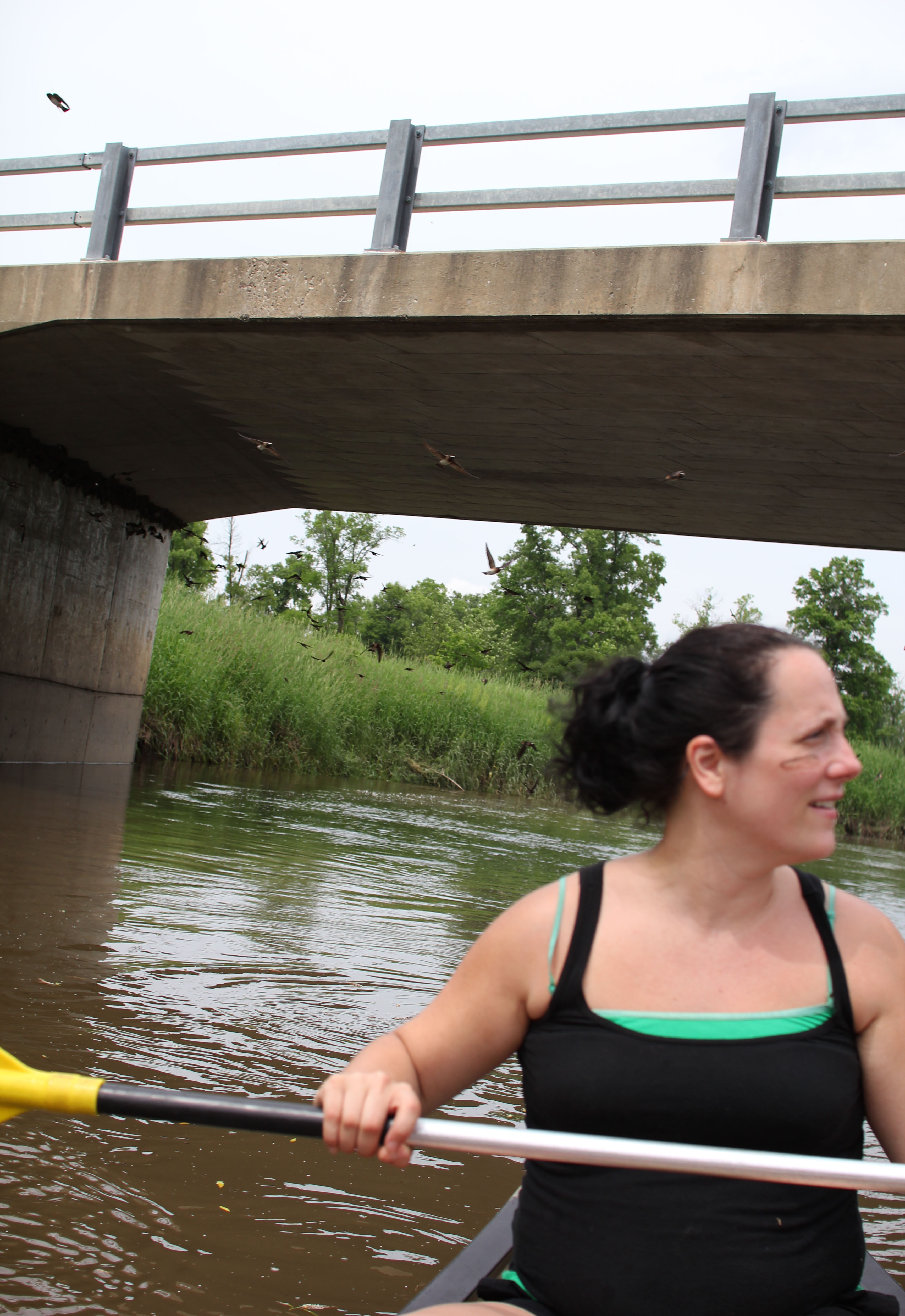 On our way home, we stopped at Devils Lake for a hike.
I had never been.. But holy shit.
HOW BEAUTIFUL.
We only hiked one of the small trails that we had time for, and it was out of this world.
I definitely need to go back. And soon.