Strawberries.
I did a little strawberry picking with my family last weekend.
We went to a place called Barthel Fruit Farm.
It's only around 30 minutes away, and just the most charming place.
There were quite a few people there.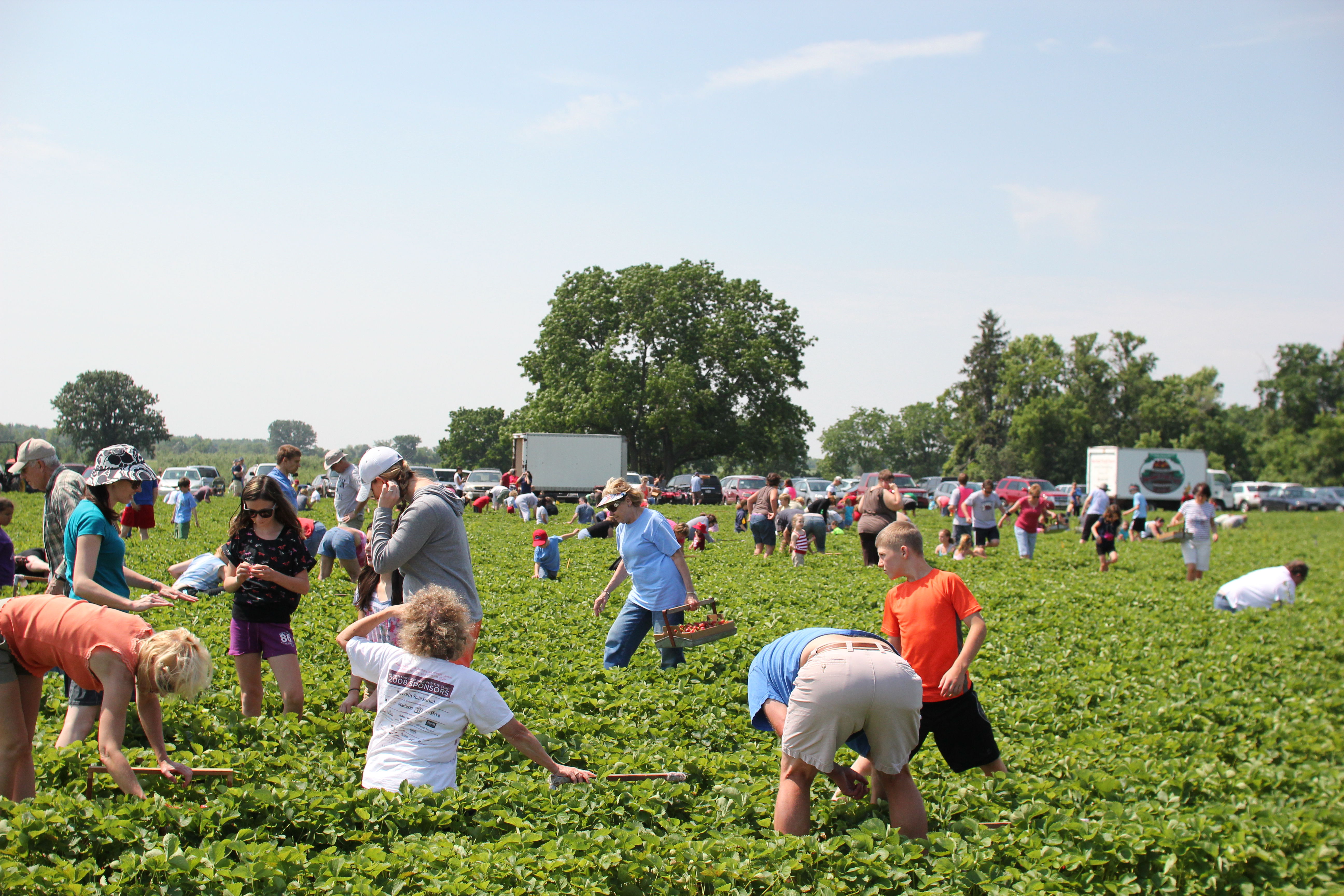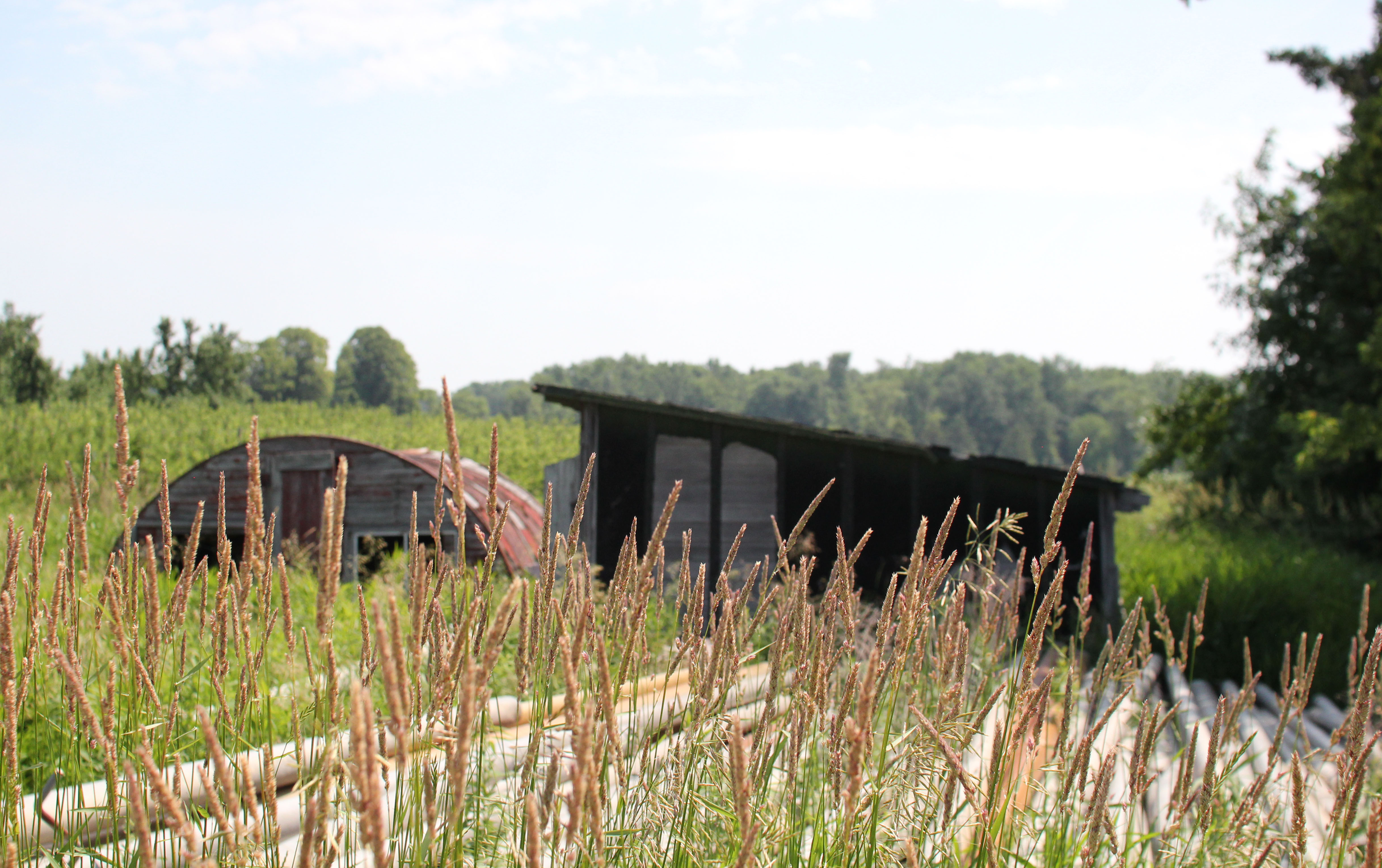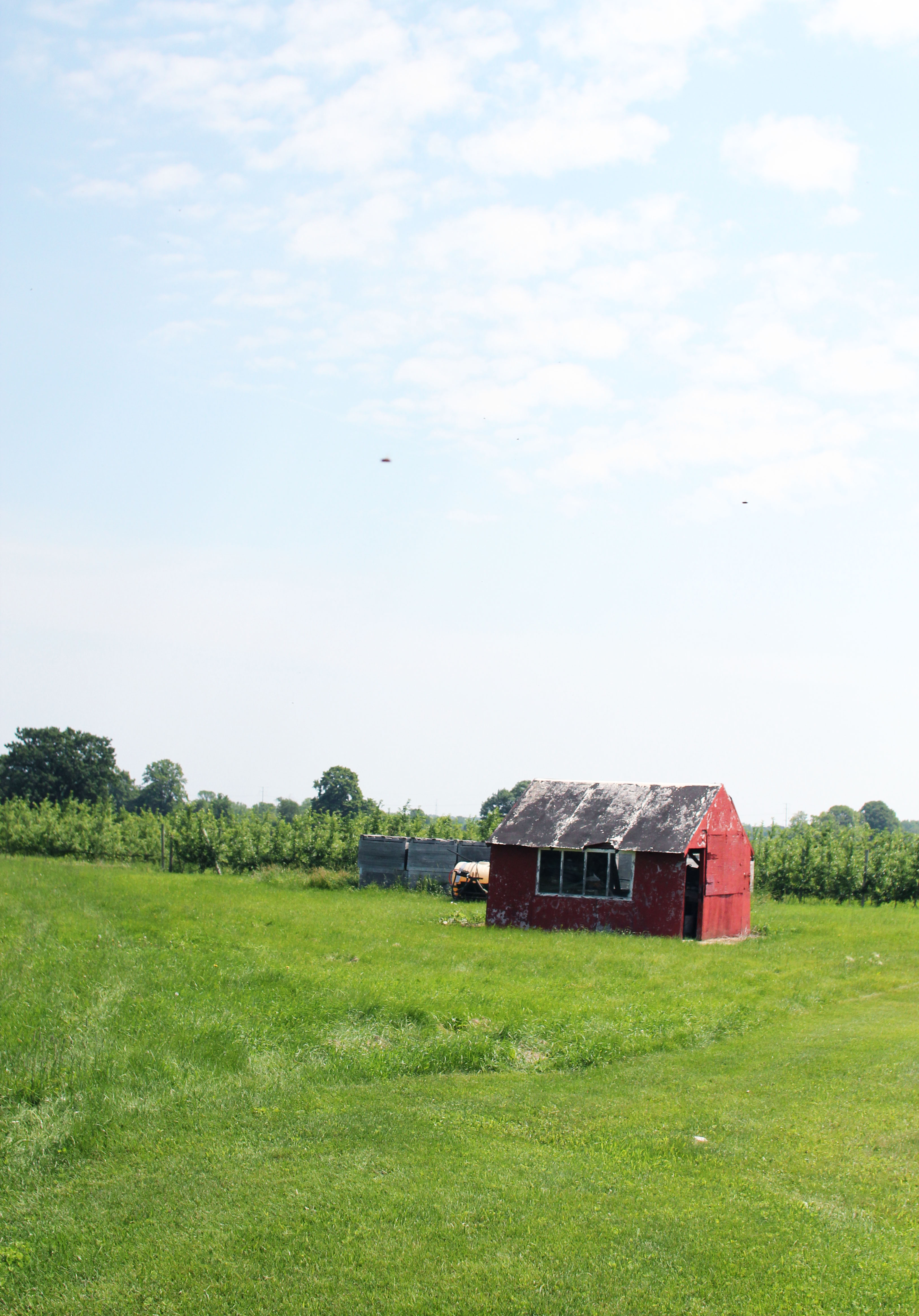 There was a kid one row over that thought Juan was the funniest.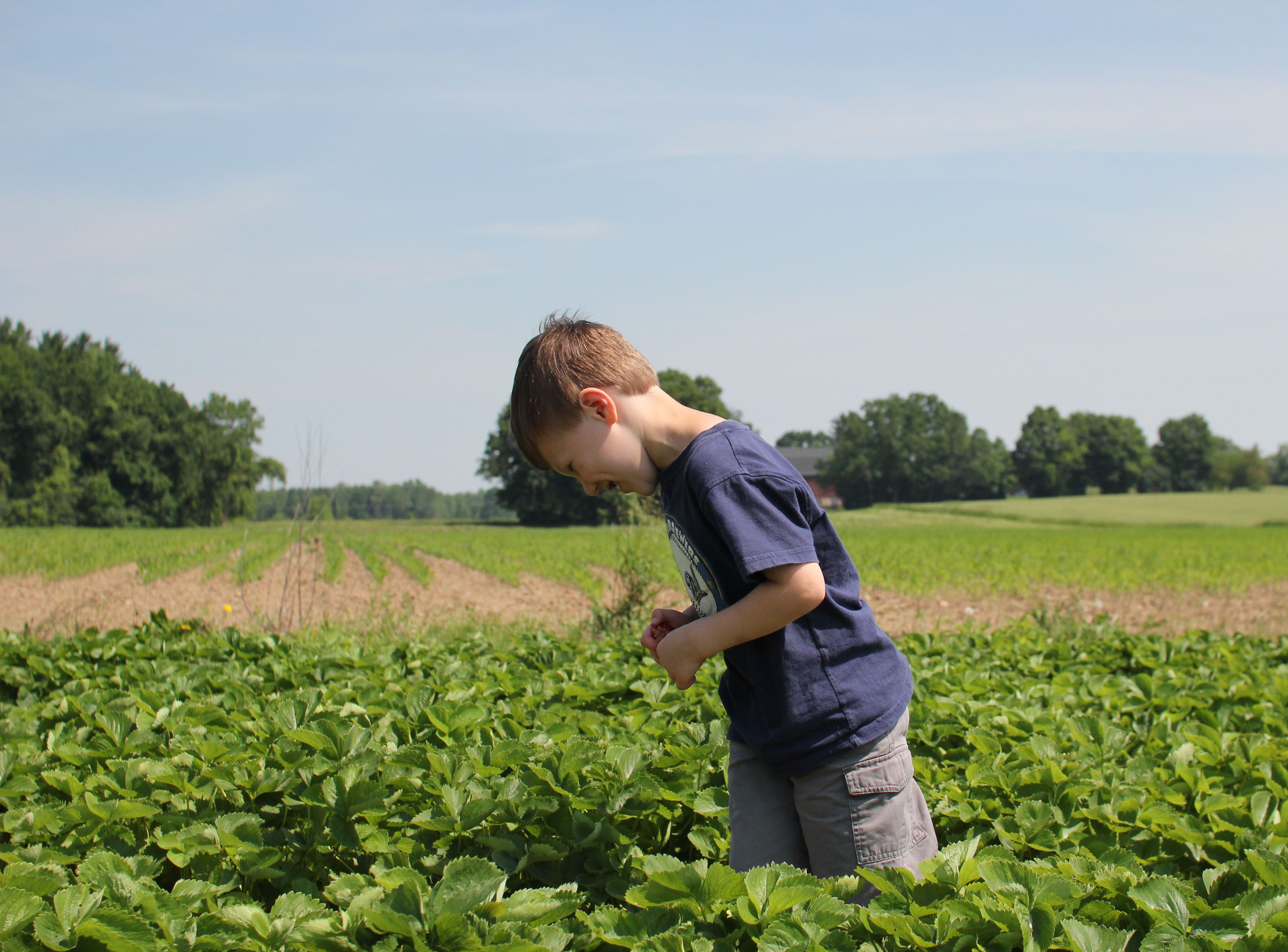 And another kid who was just interested in strawberries. Not me. Or my camera.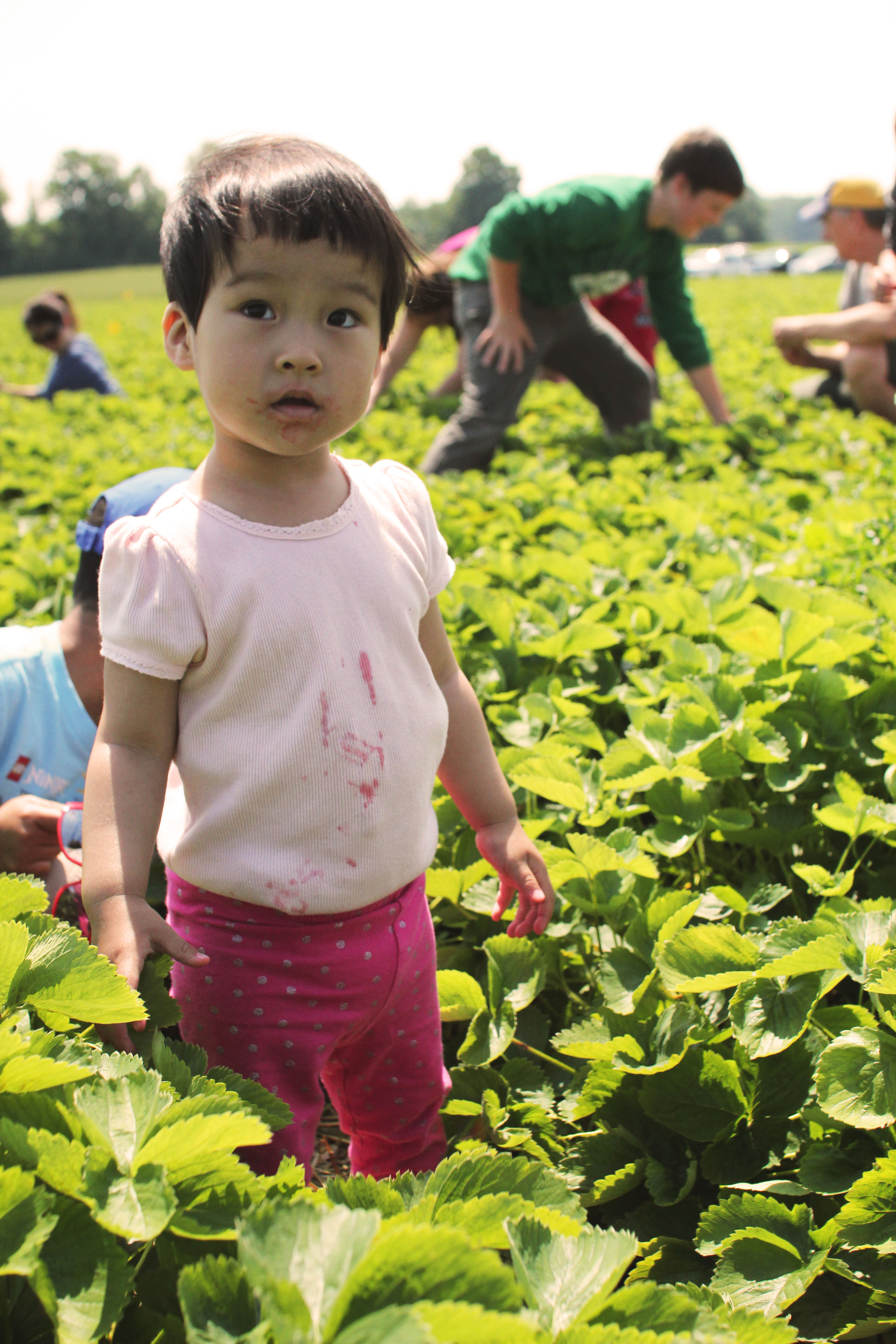 Then the kid we brought.
She probably picked 4 strawberries, and ate 400.
Which is understandable, because there's nothing like a plump warm strawberry plucked straight from the vine.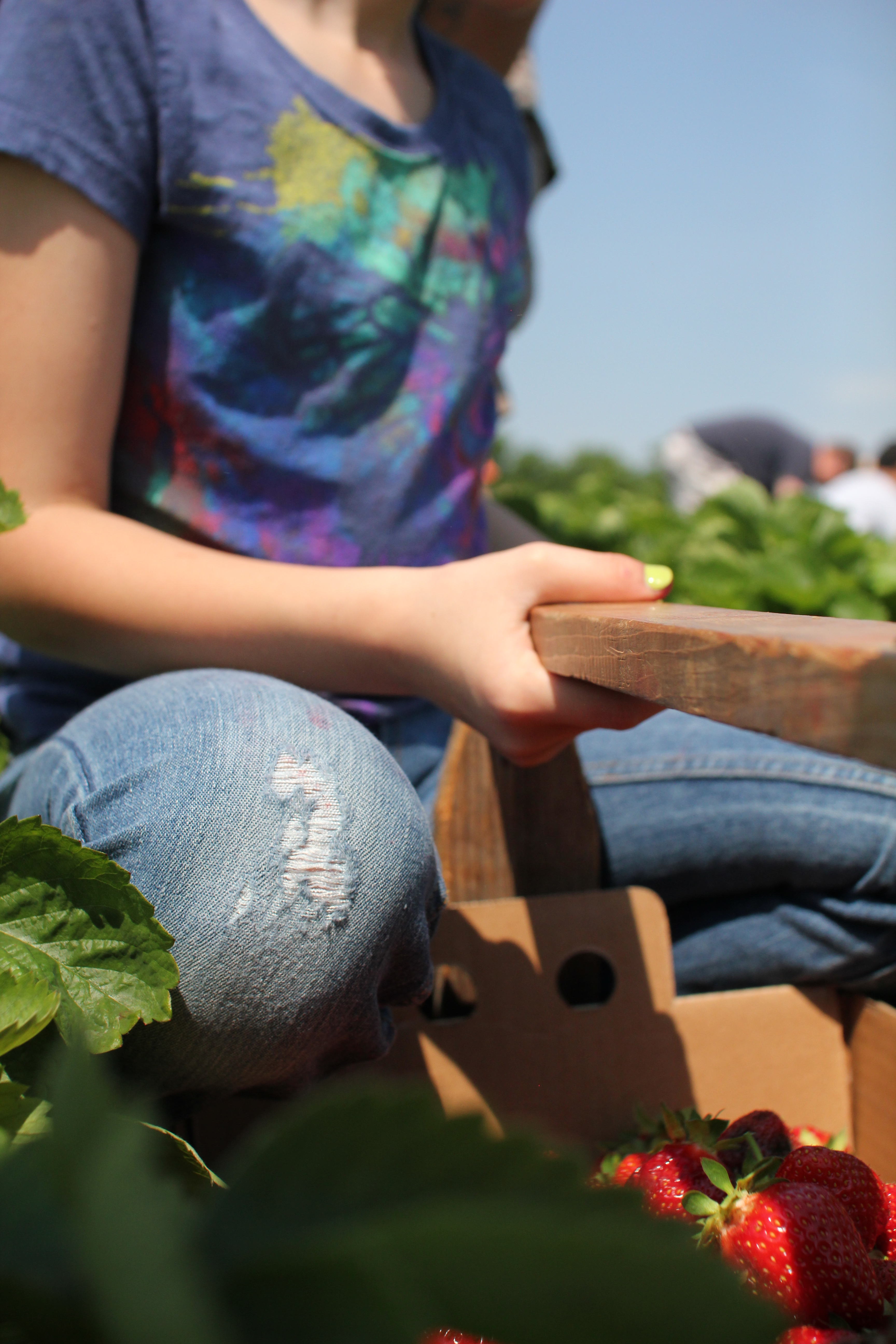 I spend that next Monday canning all day.
I made a strawberry jam, a strawberry balsamic jam, a strawberry mango jam, and a strawberry jalapeno.
Sarah made a strawberry rhubarb, a strawberry, and a strawberry blueberry.
All excellent.
Though the strawberry balsamic was my favorite.
I've decided that I need to stop hoarding these jams..
I rarely eat jam, if I'm being honest.
Despite my best intentions.
It's time to start baking with them. Especially those from last year.
Peach tarts it is!
Danish maybe?