Amsterdam.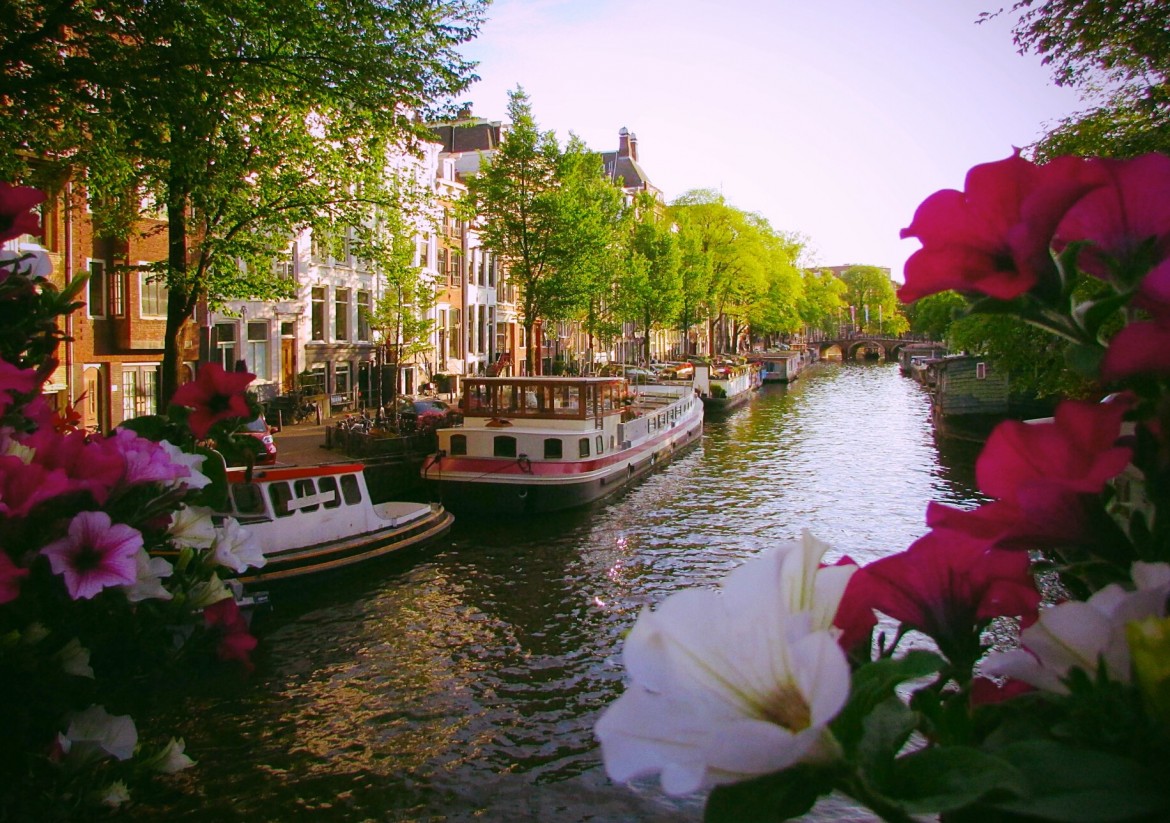 Amsterdam is beautiful. It really is.
I arrived on a Saturday in the early afternoon, and wandered around town, as I've been doing. There were a lot of frat bros. A lot. Groups and groups of them.
My ankle hurts. Cobblestone roads, man. Who knew? It doesn't matter if I wear my hiking shoes. My ankle is busted up!
I got lost trying to find the Van Gogh museum. And as it turns out, Van Gogh isn't my favorite. (I already knew that)
I am covered in mosquito bites.
WAH.
Amsterdam looks like a lot of fun, but I was not at my best when I visited. Top on the list there? The food scene is off the chain.
I tried Indonesian food for the first time, and Bitterballen is fried gravy. DELIGHTFUL.
Also tried a busted ass pancake, but I think that was due to the restaurant, not the pancake.
I had Alatolian food.. (and I still don't understand what that is..) But it's now the second time I ate a dick. (or what looked like one) (on this trip)